Farming Consultation
It's easy to share the stories of success. But the bitter truth is, failure happens. For every story told of high yields and successful outcomes, there are other tales to tell of low points and unfulfilled expectations. Learning from those misfires and implementing successful practices goes a long way toward ensuring success. That means knowing which variety of hemp is best suited to your soil type. It means knowing when to plant, how much to feed, what to feed, and when to harvest. Are you planning for an outcome of fiber, seed or oil?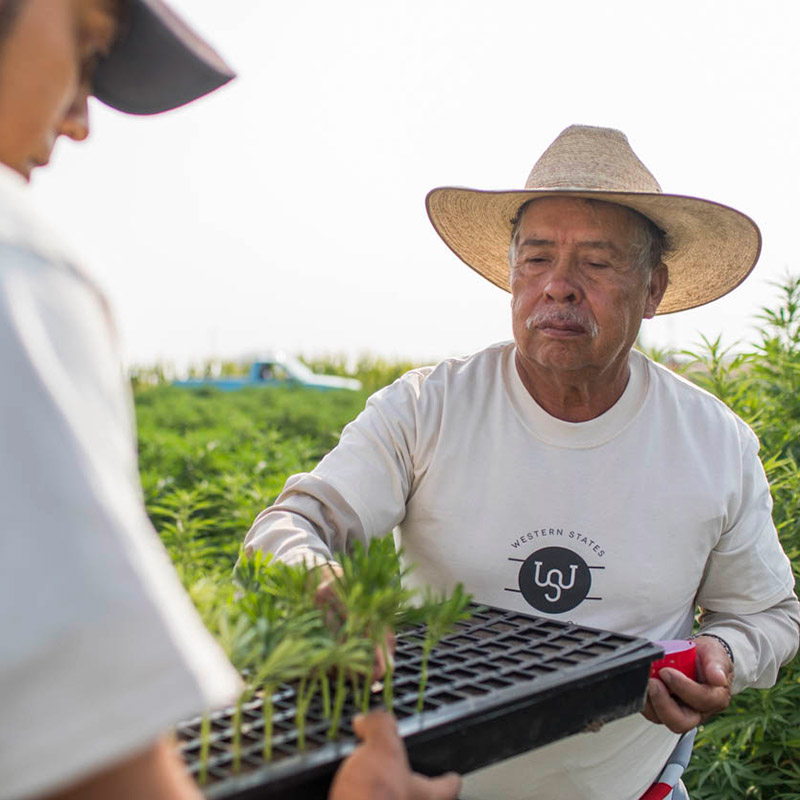 Western States Hemp is on hand to help ensure your success. We offer cloning (baby plants) of the highest caliber. We help with planting, farming and producing high-end flowers and biomass. Our consultation services cover processing and investment opportunities as well.
So much goes into the making of that story you're hoping to tell — the one where your leap into the hemp business was cushioned by the wisdom and assistance of those who do it best.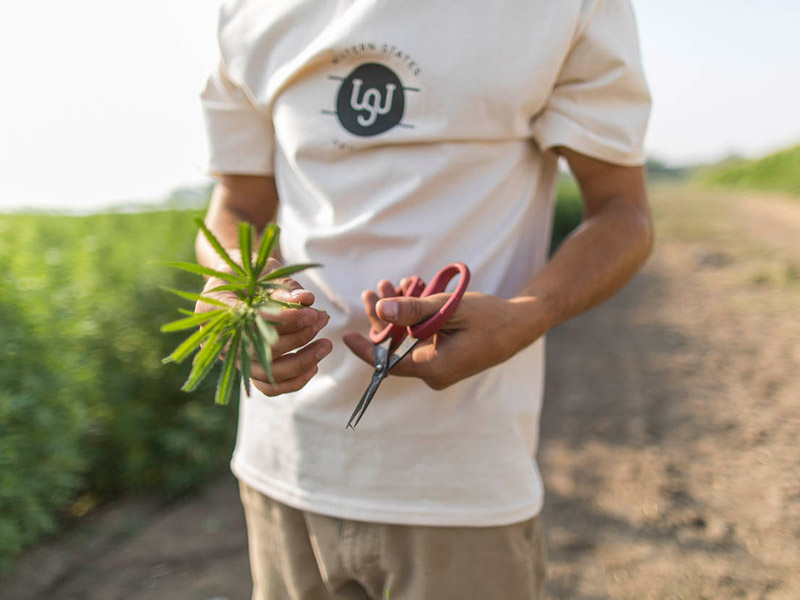 Seeds of Success
Farming is a network. You learn pretty quickly which practices work well and which ones go south. As a leader in the hemp industry, Western States has come to the field, to the table and to the rescue of many fellow farmers who have made the leap into the hemp business.
Here are a few of those stories:
"Their families have been farming in Nevada for four generations and by far have successfully cultivated more acres of hemp in Nevada than any other group. They work very closely with the Dept of Ag, University of Nevada Reno and are committed to improving the plant and growing the entire hemp industry."
"We are not their biggest client and that is never an issue. Big or small they take care of us and get it done. Thanks Adrienne, Joe and your entire crew for your integrity and commitment. You make our dreams come true."